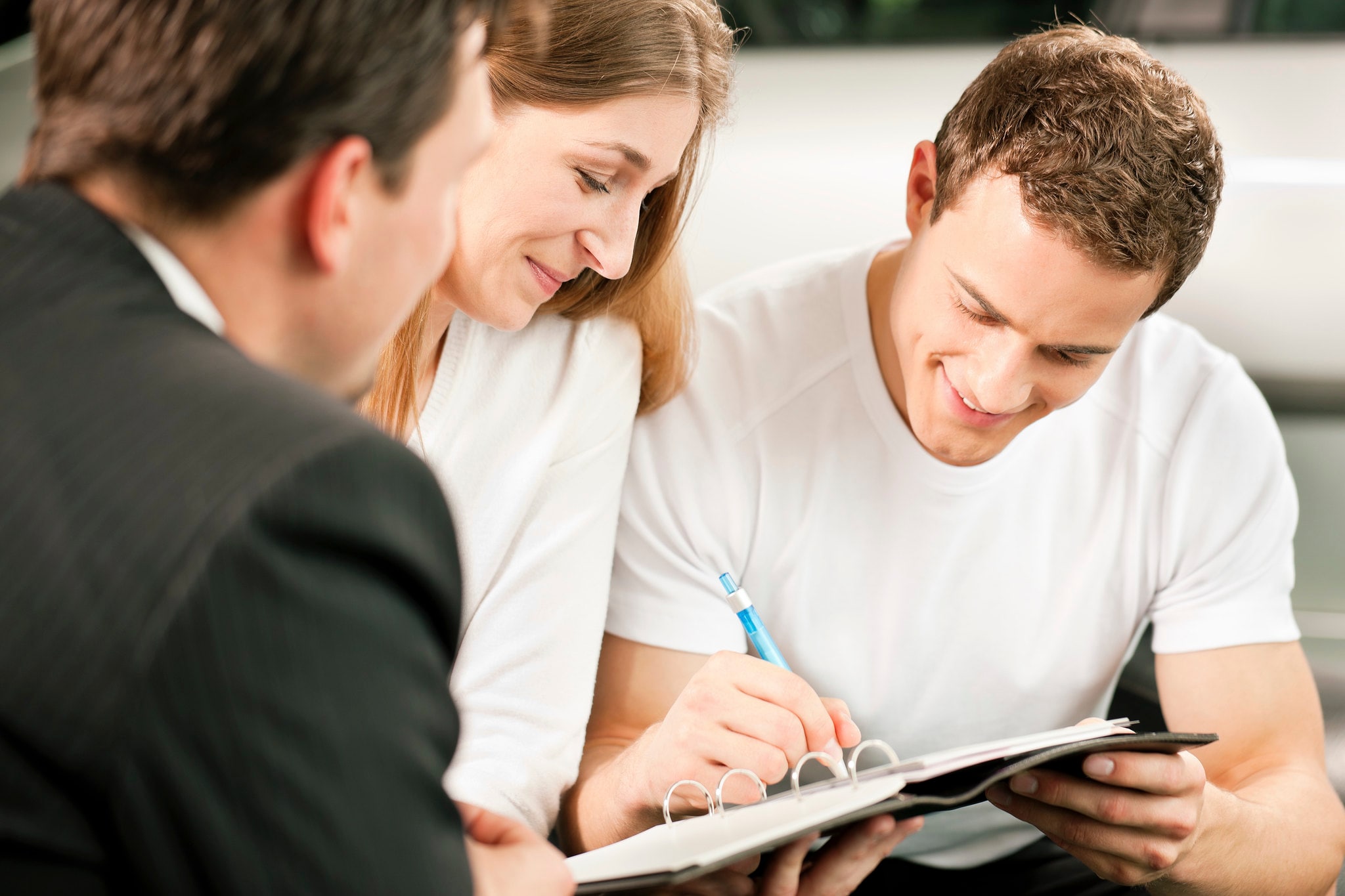 There are lots of different types of insurance to consider when buying a car. Gap Insurance is probably the least understood, but one of the most important. Thankfully, gap insurance isn't that hard to wrap your head around.
What is it?
Gap insurance is the program that fills the gap between what you own on the loan or lease and its depreciated value. Most lenders require you to get Comprehensive and Collision coverage on your insurance policy when you get a new car. But sometimes this doesn't cover everything.
How it works
When you drive away from the dealership with your new car or lease, it loses some of its value almost immediately. If you get in an accident or the vehicle is totaled, you may end up owing more than what it's worth.
For example, let's say you pay $20,000 for a car, and you have an accident when you still owe $15,000 on it. Comprehensive and collision insurance only factor in their coverage on the depreciated value of the vehicle. If the depreciated value is $14,000, you'll be stuck with a $1,000 gap between the new value and what you owe on the original value. That's where gap insurance comes in handy.
When is it beneficial?
Usually, people buy gap insurance alongside new cars or leases. Most depreciation happens when you leave the lot, with 20 percent occurring within the first year. Some insurers will offer you gap insurance after you buy a new car, though.
The best times to get gap insurance are if you paid less than 20 percent of a new car's full value as a down payment, if your loan term is 60 months or longer, or if you are leasing a vehicle. Thankfully, many lease contracts come with gap insurance included in their policy.
New car assistance
Gap insurance helps you pay the auto lender directly for the car that is no longer drivable. To help you buy a new car if yours is totaled in an accident, consider adding car replacement coverage to your policy.
To set up your new car with gap insurance or to learn more about how it can benefit you, stop by Riverside Ford and speak with one of our financial experts. We are located near you on 101 E Main St Havelock, NC 28532.
Hours
Monday

9am-7:30pm

Tuesday

9am-7:30pm

Wednesday

9am-7:30pm

Thursday

9am-7:30pm

Friday

9am-7:30pm

Saturday

9am-6pm

Sunday

Closed
Contact Us For More Info!
* Indicates a required field