Everybody loves Ford. They're often seen as America's favorite cars. With that reputation, the company has built a rich history. Here's a little insight into how  Ford became the  Ford it is today. 
It all started in 1896 when Henry Ford built his first vehicle. It was a Quadricycle, boasting a four-horsepower engine and a tiller instead of a steering wheel. However, innovation sprung from here. In 1903, the Ford Motor Company became official and sold its first model.
Hours
Monday

9:00AM - 7:30PM

Tuesday

9:00AM - 7:30PM

Wednesday

9:00AM - 7:30PM

Thursday

9:00AM - 7:30PM

Friday

9:00AM - 7:30PM

Saturday

9:00AM - 6:00PM

Sunday

Closed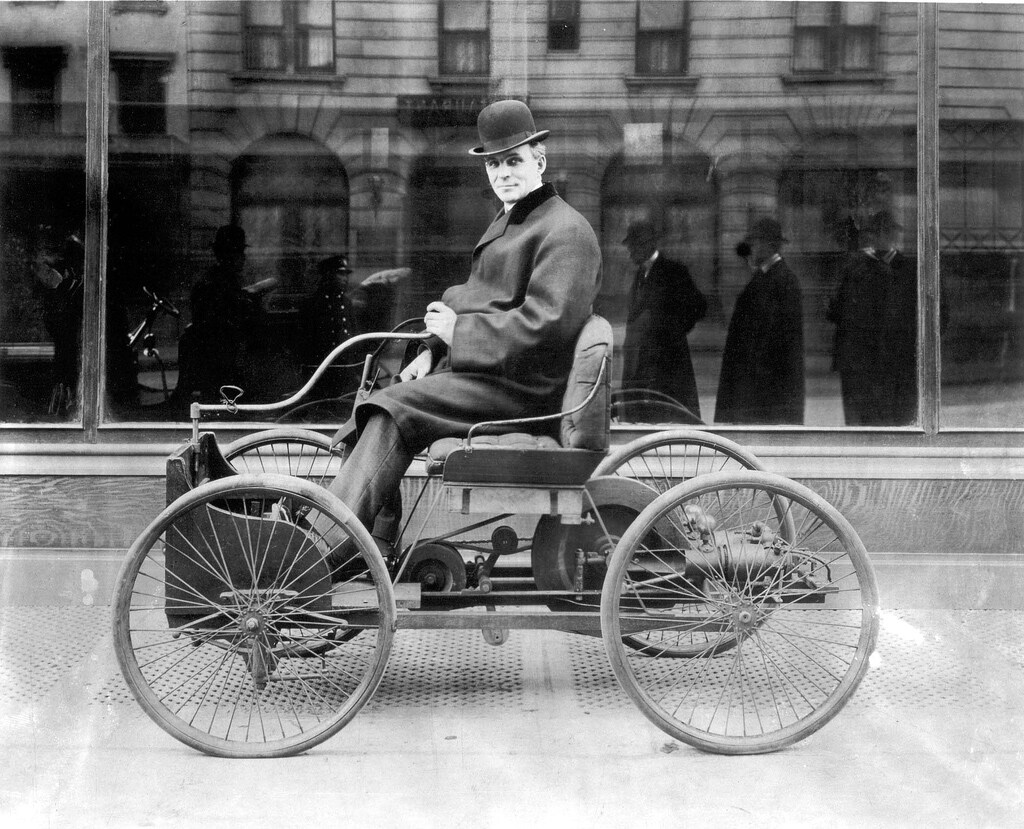 Ford isn't just the head of innovation now; it was in its early years, too. Back in 1913, Ford started using the integrated moving assembly line, which cut chassis assembly from 12.5 hours to only 1.5 hours. They were also innovative when it comes to their employees' rights. In 1914, they instated the "$5 Day" policy, which shortened the work day to eight hours and paid employees $5, double the current pay at that time for factory workers.
Lincoln joined Ford in 1922, and over the next few years, memorable models like the Ford Model A and Lincoln K-Series were sold. In 1942, however, Ford temporarily halted their auto production to focus on military equipment for World War II. Many of their vehicles were on the frontline.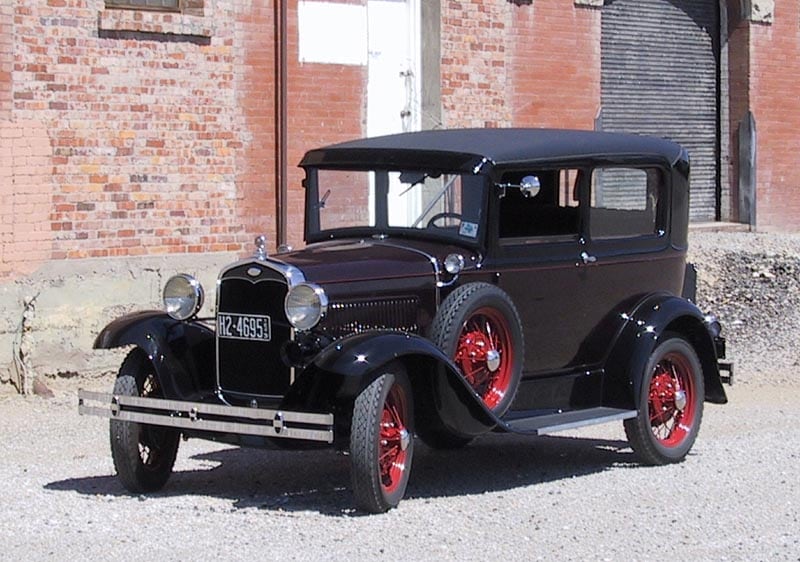 In 1954, Ford started prioritizing safety. They began crash testing their vehicles to analyze their safety for drivers and occupants. Ten years after that, the legendary Ford Mustang premiered, a car that is still thriving today.
Ford was always at the front of the competition. With their release of the Ford Explorer in 1990, they helped launch the popularity of SUVs in North America and around the world. They were one of the first when it came to advanced electric cars, too, introducing the Ford Ranger Electric in 1996.
Ford celebrated its 100th anniversary in 2003, and it's still going strong! If you want to be a part of the vibrant history, come down to Riverside Ford today.