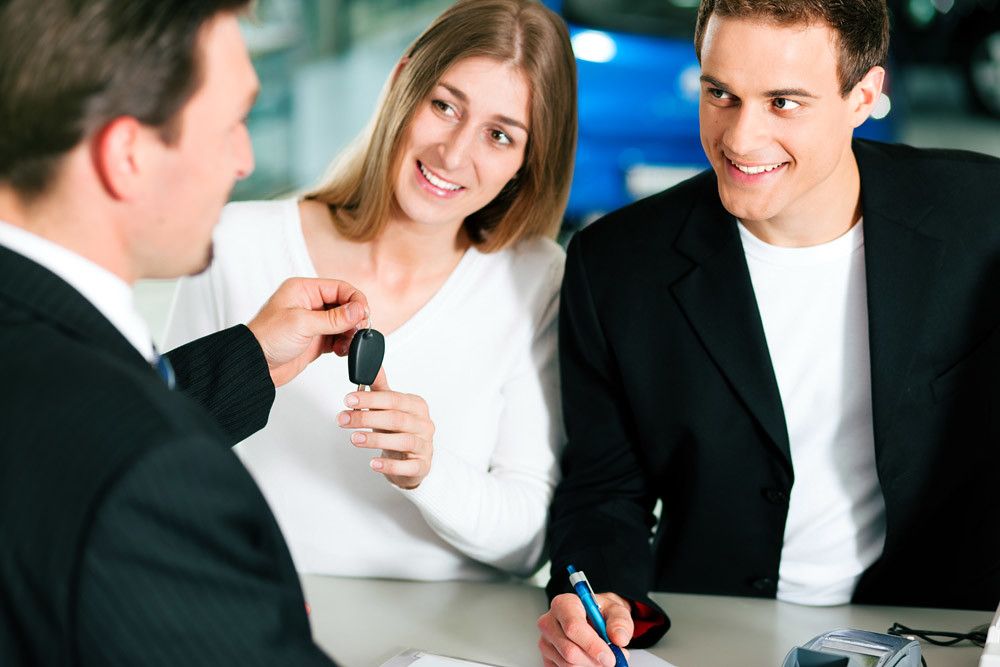 When it comes to buying and leasing, there are benefits and downsides to both.
Buying
Many people know the process of buying a vehicle. Buyers shop for a vehicle, test drive, then often put a down payment towards the total cost, taking out an auto loan to cover the rest of the price tag.
When drivers buy a vehicle, they own it for the long-term. Unlike leased vehicles, purchased vehicles aren't on a time limit. Owners can do maintenance as much or as little as they like, and they don't have to worry about mileage restrictions.
There are a few downsides to buying, however. Drivers have to pay full-price for their vehicle, plus interest, over time. Additionally, any driver that wants to trade in their vehicle has to go through the full process of buying a new car while also assessing the trade-in value of the old one.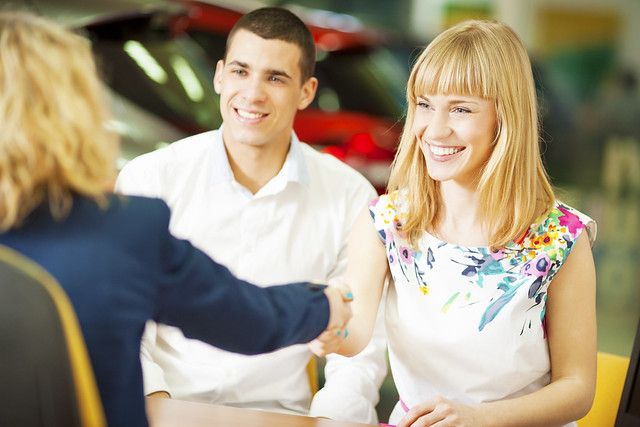 Leasing
Leasing is quite a bit different from buying. While both buying and leasing share the process of shopping and test-driving, leasing involves a contractual agreement.
When you lease a vehicle, you don't pay the full cost. Dealerships calculate how much you owe based on the length of the lease term and how much the vehicle will depreciate in value over that term. For example, if a $20,000 vehicle is thought to drop to $13,000 over a three-year term, the lessee will only pay the $7,000 difference.
The downside to leasing is that the car still belongs to someone else, so you have to stay under an agreed-upon mileage restriction and keep up with maintenance. If the vehicle is damaged or has too many miles on the odometer when it's returned, drivers can be charged extra fees.
Ultimately, leasing is good option for drivers who prefer to keep their vehicles for a short amount of time before trading it into the dealership, but owning is a good option for those who like to keep a vehicle in the long term and expect to be driving a lot.
At Riverside Ford, you can find a number of exceptional deals regardless of whether you are buying or leasing. Explore our lineup today!
Hours
Monday

9am-7:30pm

Tuesday

9am-7:30pm

Wednesday

9am-7:30pm

Thursday

9am-7:30pm

Friday

9am-7:30pm

Saturday

9am-6pm

Sunday

Closed
Make an Inquiry
* Indicates a required field