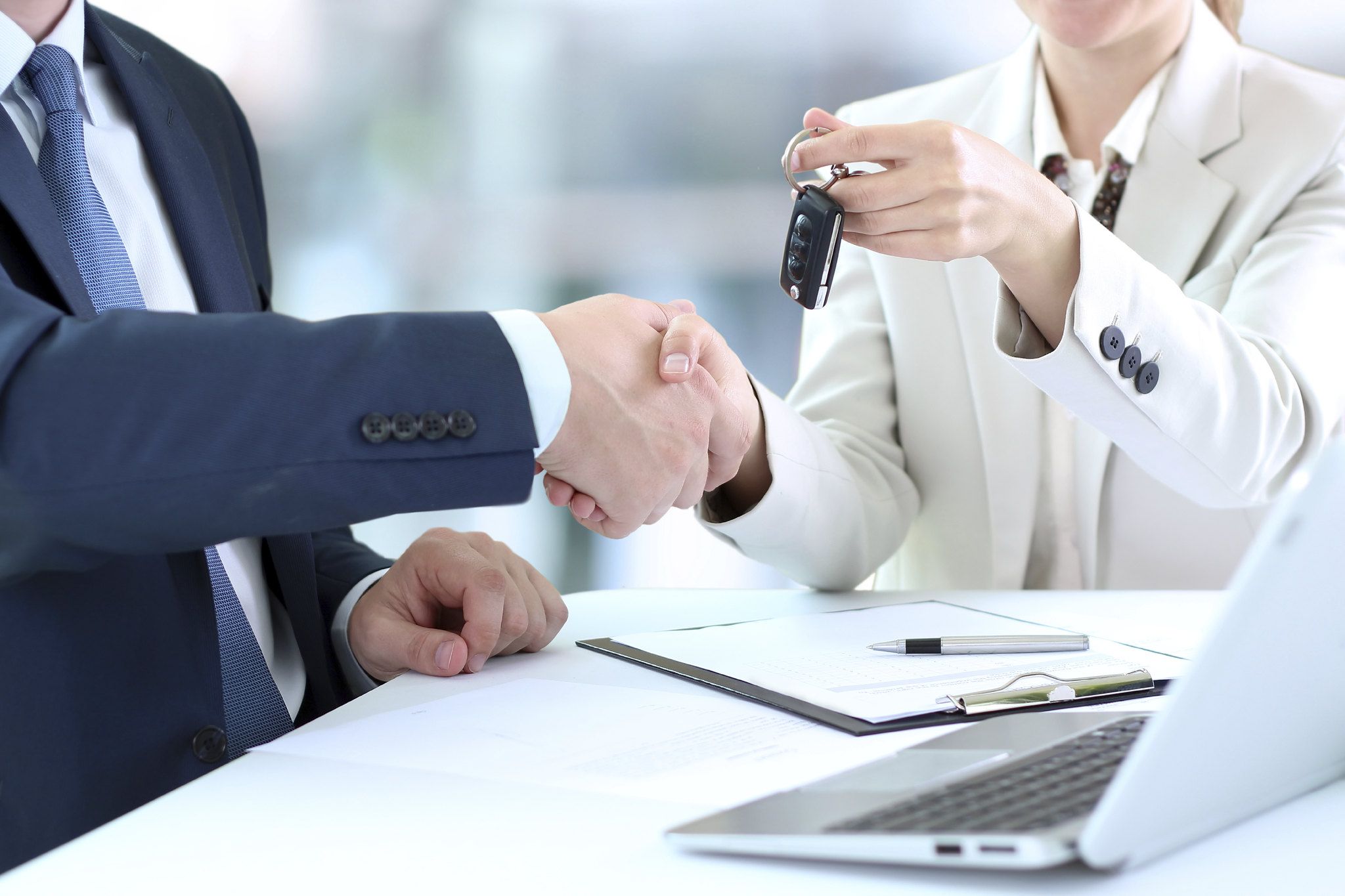 Have you ever wondered whether to buy your next vehicle new or used? You can read all about the advantages of both below, so you can make a more informed decision. Whatever works best for you, Riverside Ford has you covered.
New Car
No History
One of the main concerns when it comes to buying a used vehicle is where it has been. Has it been in any accidents? Did the previous owners keep up with maintenance? When you buy a brand new car, that's not something you have to worry about. A new car won't have any previous history under its belt, so it's a blank slate for drivers.
Financing Can Cost Less
A lot of deals and incentives offered by dealerships are only available on brand-new cars. Some of these deals include no- or low-cost financing. Plus, financing in general can end up being less expensive later on. Lenders factor risk into how much interest they charge, which means a riskier vehicle such as a used car may cost more in interest.
Newest Features
It may seem shallow at first to want the latest and greatest features, but many modern automobile features offer practical solutions. Smart safety systems help protect the whole family. You can also listen to your smartphone's music and audiobook library through easy connectivity.
Used Car
Affordable
While you can get plenty of deals on new cars, it doesn't change the fact that used cars are just more affordable overall. That's because new cars lose the majority of their value in their first few years off the lot. Used cars not only have a lower price tag and lower insurance costs, but also depreciate more slowly.
More Available Information
When you buy used, you have access to lots of information - reviews from past customers, expert reviews, quality studies, and Vehicle History Reports. It's easier than ever to research used vehicles.
Buy More For Less
Even if you have enough of a budget for a new car, you can get more for your money by buying used, too. Luxury cars are much less expensive when bought used, or you can get range-topping trims with extra packages for less.
---
Buying new and buying used both come with separate upsides. If you're still deciding which to go for, check out our inventory at Riverside Ford. You might find the perfect car for you, and whether it's new or used might suddenly seem irrelevant.