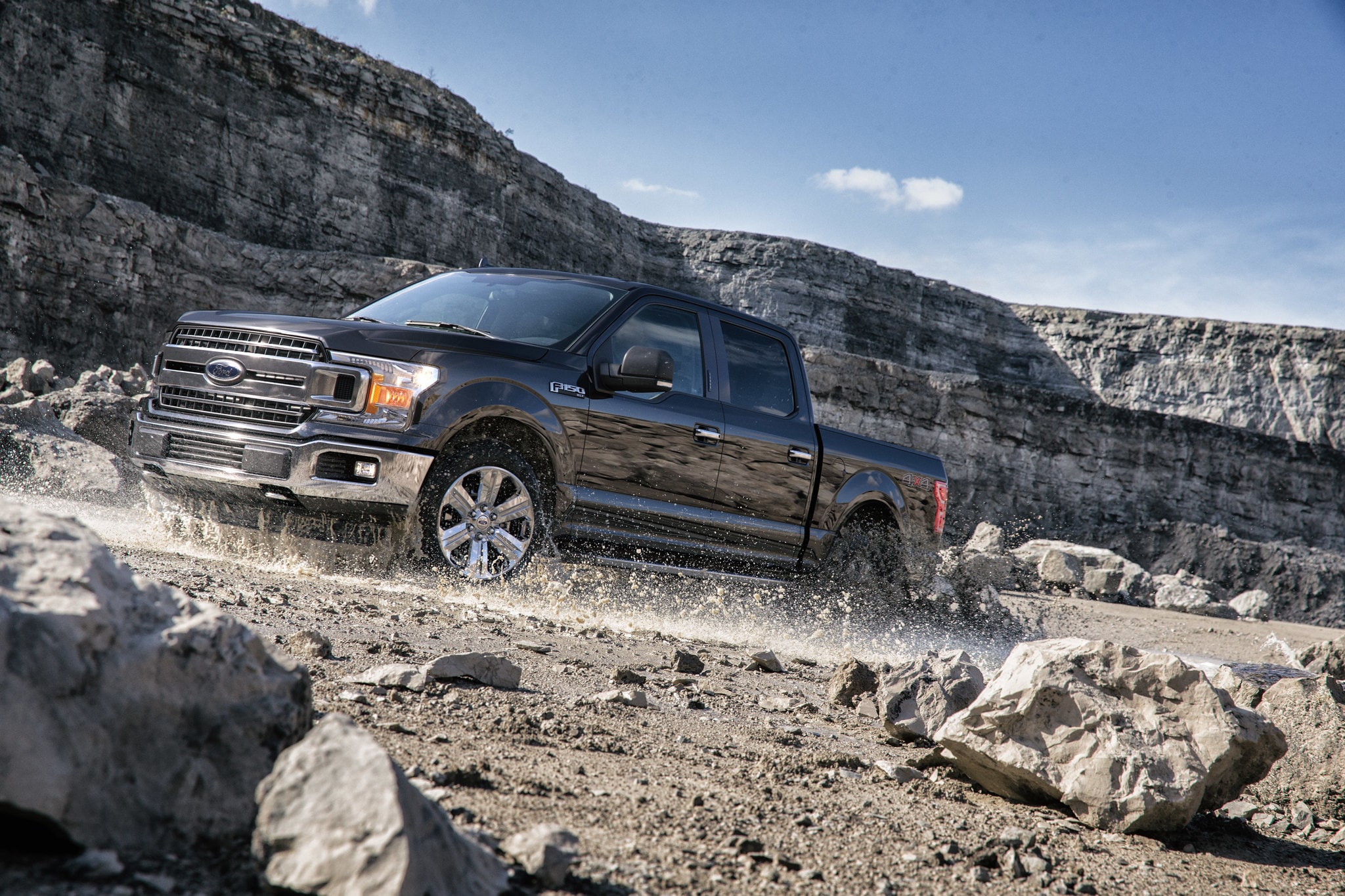 Fans of Ford's flagship pickup should start counting down the days to 2021 when a
completely redesigned F-150
is expected to roll off the production line. After five years and over four million F-series sales, Ford has made the decision to usher in the 14th generation of its beloved truck.
Though the F-150's redesign is not expected to be as significant as its last upgrade to an aluminum body, numerous changes to the truck's front fascia and lights are anticipated. Luxury lovers will be pleased to know that the King Ranch, Platinum, and Limited models will include even more premium interior touches as well as a massive optional 15.5-inch infotainment system.

For eco-enthusiasts, Ford plans to introduce a hybrid variant of the 2021 F-150 that will feature a V6 engine, an electric motor, and a 10-speed automatic transmission. Though the truck's hybrid powertrain will primarily benefit F-150 owners at the pump thanks to better-expected fuel economy, it is also anticipated that the system can be used as a generator for extra power on the job site.

The F-150's Raptor variant is also rumored to be receiving a refreshed 5.2-liter V8 engine that is capable enough to deliver 760 horsepower. This is the same engine that currently powers the Mustang Shelby GT500.

Keep in touch with Riverside Ford for the latest information about the upcoming
2021 Ford F-150
.