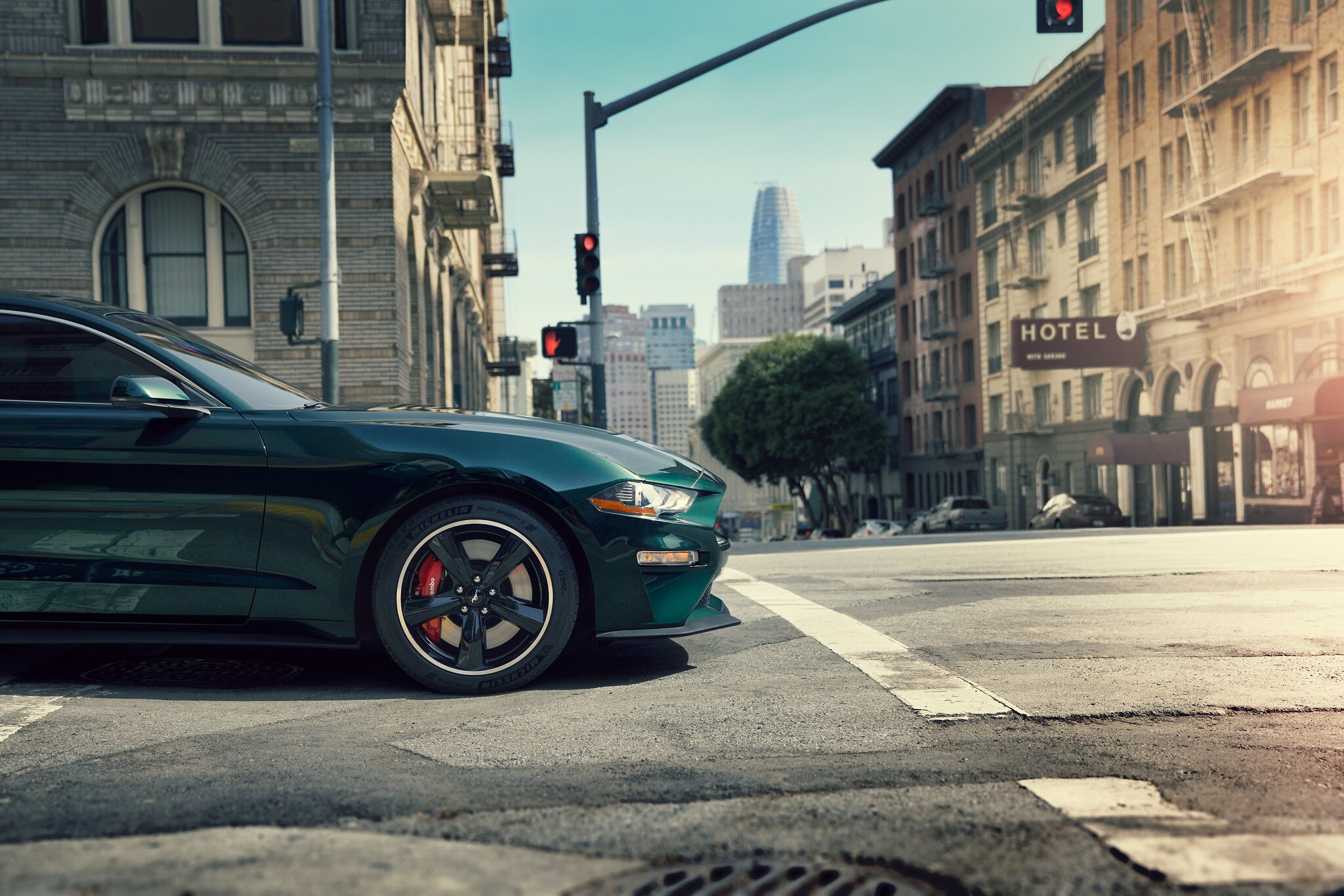 Rumors should always be taken with a grain of salt, but sometimes they turn out to be true. In this case, a
botched job-posting
on Ford's official site accidentally confirmed that a next-gen Mustang will be released in 2022.
The position — which is now closed — was for a "Wind/Road Noise and Air Leakage Plant Vehicle Team (PVT) Engineer" for Ford's assembly plant in Flat Rock, Michigan. The vehicle Ford was searching for an engineer for: the "current model Mustang (S550) and… the Ford 2023 Mustang S650 vehicle program before It goes to the customers." Ford's current internal code for the Mustang is S550, and the new generation is widely suspected to be S650.

The listing also cited one responsibility as "On-site launch lead for Wind/Road/Noise and Air Leakage attributes when S650 launches in 2022 as a 2023MY."

Following the job posting blunder, Ford finally confirmed that the information in the posting was true – giving Mustang fans something to rejoice. The new Mustang was originally meant to start production in 2021 but was likely postponed due to Ford's plan to base the vehicle on its new CD6 platform.

Even with Ford's confirmation that, yes, a new generation of Mustang is on the horizon, we don't have many concrete details to go off of. A writer for Motor Authority speculated that, due to the CD6 platform, the S650 could launch with a hybrid option and an all-wheel-drive system.

While we all eagerly await the next-gen Mustang's official reveal, pay us a visit at Riverside Ford and take the 2020
Mustang
out for a spin.