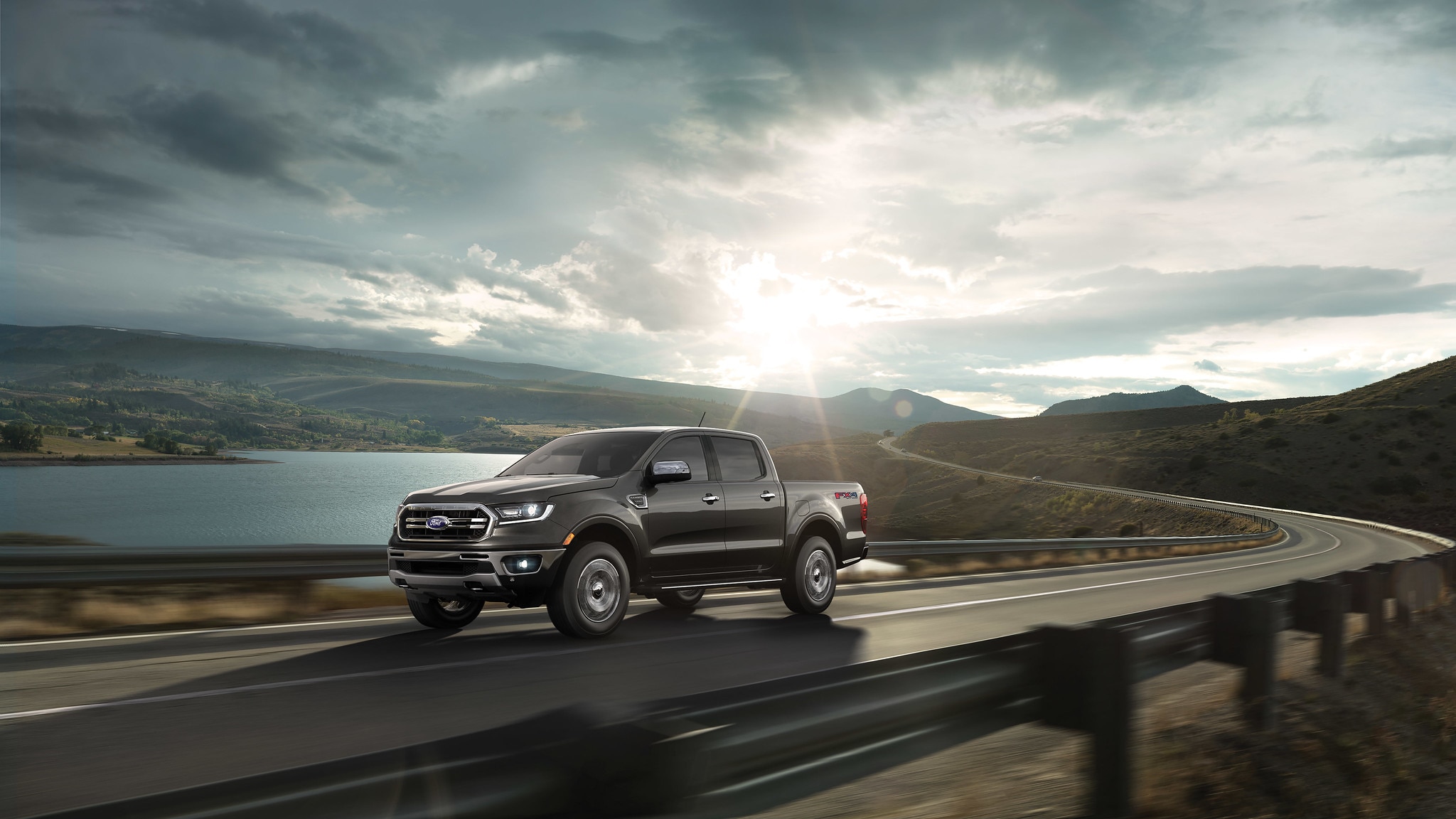 If you like to keep up to date with automotive news, you're probably aware that Ford is preparing to introduce a number of new vehicles into its upcoming lineup. These additions include the all-electric Mustang Mach-E, a resurrected Bronco (as well as a brand-new baby brother Bronco), and, according to the latest rumors, a compact pickup truck called the
Maverick
.
The Ford community got wind of the "Maverick" name in early 2020 following leaked documentation from the automaker suggesting the moniker would be worn by an upcoming model. At the time, most Ford enthusiasts assumed that the model expected to receive the name in question was the "Baby Bronco:" the new compact off-road companion to the Bronco. Since the initial leak, more information has been released that suggests that the model will be dubbed the Bronco Sport.

Now, most leaks are implying that the Maverick name will grace a compact truck that has yet to be unveiled to the public. While Ford has not officially revealed that such a pickup is in development, the automaker's President of Global Markets, Jim Farley, has said that the company is "investing in more affordable versions of [its] truck business." The most recent speculations assert that a compact Maverick truck could be expected to arrive in 2021 at an MSRP below $20,000.

If you can't wait to purchase a small pickup, visit
Riverside Ford
today to test drive a new 2020 Ford Ranger.