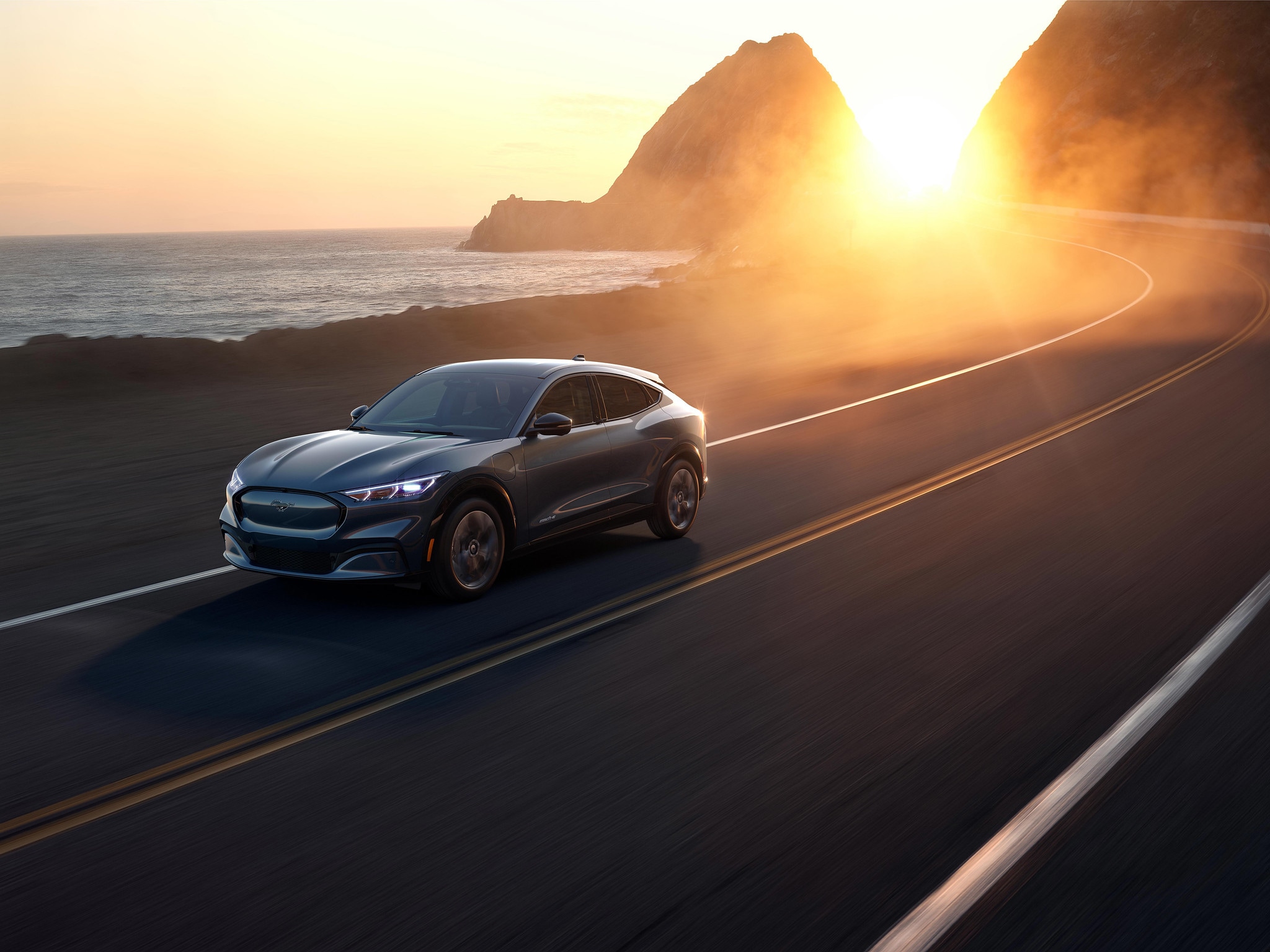 Mustang Mach-E reservations have already surpassed the 40,000 mark, highlighting the intense anticipation for Ford's upcoming new electric SUV.
The report comes from an
online Mach-E forum
where users have been sharing their reservation numbers to find out if they are sequential, which seems to be the case. Thanks to this, it's easy to get a fairly accurate approximation of the current number of reservations based on the latest order numbers.
The first 4,000 models were set aside by Ford for dealership demo allocations and Ford employees, and in the first week after the Mustang Mach-E presentation launched, more than 20,000 people had reserved the car. Since then, the number has been steadily climbing to now over 40,000.
According to Ford, there have been Mustang Mach-E reservations in all 50 states, with most states preferring either the red or silver paint finish.

The automaker also officially stated that the first year of production for the electric SUV would be limited to 50,000 units for all markets globally. In other words, almost all of the 2021 Ford Mustang Mach-E SUVs have already been called for. If you haven't reserved yet but were hoping to get your hands on a
Mustang Mach-E
when it arrives at Riverside Ford later this year, there's no time to waste!