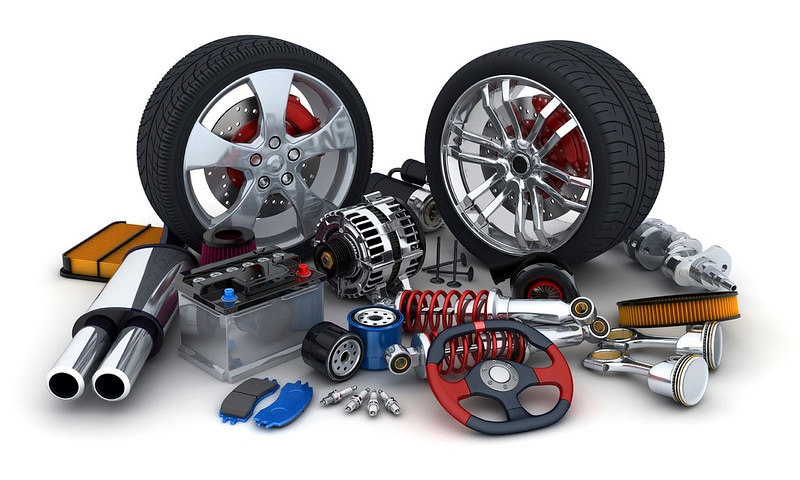 Original Equipment Manufacturer, or OEM, parts are the only choice if you want the best quality, dependability, and overall value. Whether you're doing regular maintenance on your own of having a mechanic perform serious repairs, you should always consider using OEM parts over third-party brands.
High-quality engineering and dependability are the major reasons to use OEM parts. These vehicle components come from the same assembly line as the original parts in your vehicle, which means they're guaranteed to fit properly and work efficiently. Ford's engineers craft each component to last, ensuring that you get the best value for your hard-earned money. Additionally, most new cars come with a limited warranty that will be voided if you don't use OEM parts, as third-party components don't typically provide comparable quality.
OEM parts are also commonly covered by a warranty, depending on the component. Ford stands behind its OEM parts, providing you peace of mind that repairs performed on your car will last. Contact our Service Center to learn more details about specific warranty coverage on Ford OEM parts.
Finally, OEM parts may qualify for special deals and discounts. With these bonuses, you can get high-quality parts without breaking the bank.
If your vehicle needs service, whether you perform it yourself, rely on a third-party mechanic or entrust it to our certified staff, your Ford deserves only the best. If you're looking to purchase genuine Ford OEM components or want your vehicle serviced by the best, set up an appointment with Riverside Ford.