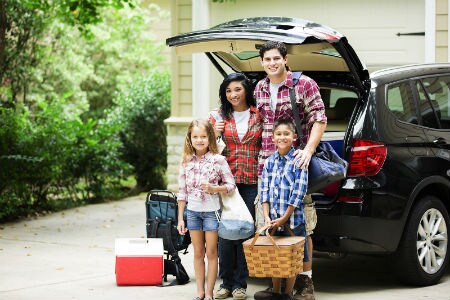 Havelock, NC is a great small town situated on the water. Like a lot of smaller aquatic-adjacent towns, the attractions aren't as big and flashy as some more tourist-focused areas — but if you know where to look, you'll find there are a lot of fun summer activities in Havelock whether you're a local or just visiting.
Situated just a short drive away from Havelock is Island Water Sports, a jumping-off point for all sorts of water-based fun. Activities include bumper boat battles as well as jet ski rides. If you'd rather watch, there are observation decks with ice cream for sale.
Little Doo Mud Bog
Fun for all ages, Little Doo Mud Bog is a place where you may want to wear clothes you don't mind getting dirty. Little Doo is a huge track of muddy land that sets the stage for hilarious and grimy races, competitions, and misadventures. Kids under 12 get in free. Restaurants and concessions are available on site as well.
Starting at the end of June and running through August is the City of Havelock's Summer Day Camp. Put on by the city's Parks and Recreation department this event requires advance registration and features a huge camp cookout at the end of each session.
These were just some of Riverside Ford's favorite summer activities in Havelock. What are yours? Let us know in the comments section below.