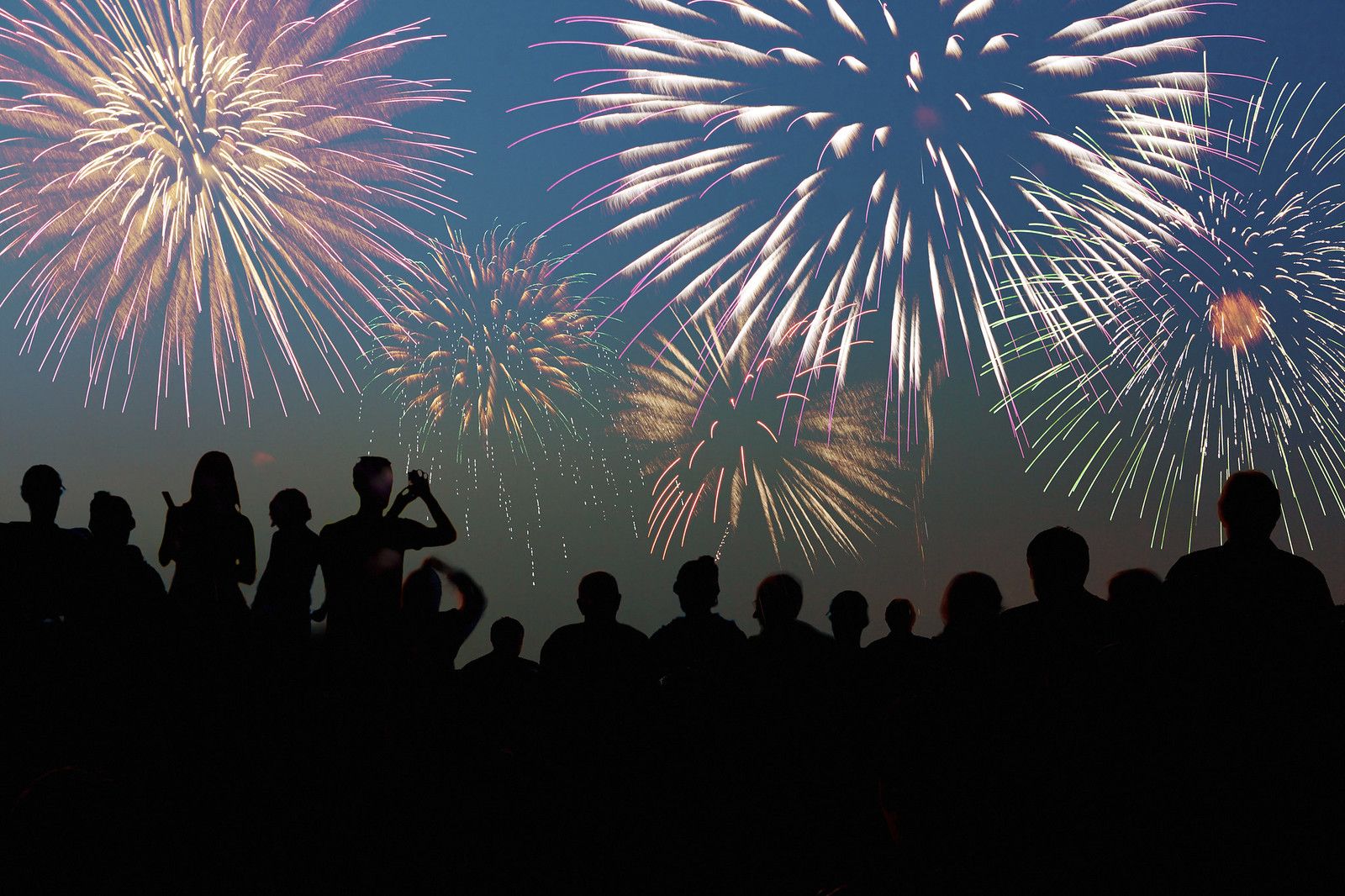 Independence Day is coming up fast. Havelock celebrates the Fourth of July every year with the Freedom Festival, a free-to-the-public event featuring a fireworks show. Each year when this patriotic holiday draws near, it's good to remember the history of Havelock. Our community stretches back well before the American Revolution. In 1707, there were already permanent residents, including farmers and fishermen.
Drawn to the place that would later become Havelock by the Neuse River and scenic, fertile land, the residents of the community lived quietly for well over a century. Then, Havelock welcomed two railroads in 1858. As a crossroads, the area became a major stop along trade routes. It was at this time the city received its name due to the fame of British general Henry Havelock.
Havelock also survived the conflict of the Civil War. Used as one of the first major footholds in the South, Union officers took control of Havelock in 1862.
Shortly after the Civil War, the city's main exports — tar, turpentine, and pitch — fell in popularity due to the production of the steam engine. Many residents instead turned to making moonshine. The heavily wooded area also became a popular place for fishermen and hunters.
One of the more recent additions to the history of Havelock occurred in the last century, when the United States Marine Corps made the area home.
Riverside Ford is proud to serve Havelock and the surrounding region. If you need a new vehicle to get to your favorite annual Fourth of July celebration, make sure to take a look at our extensive new and used inventory of top Ford vehicles.