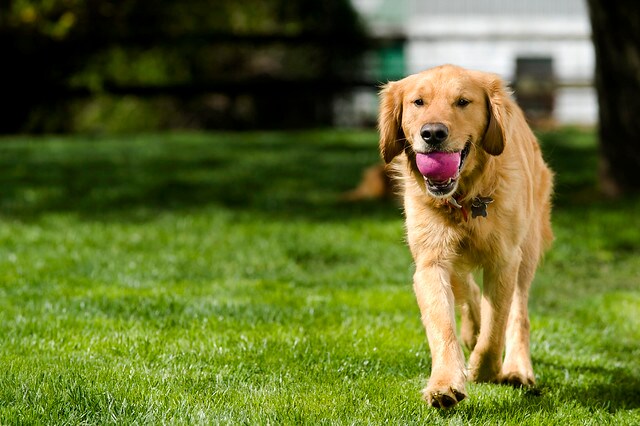 If you like to bring your dog along for the ride, look for these dog-friendly car features in your next vehicle.
Big and Boxy is Best
When it comes to size and shape, dogs will best appreciate midsize and large SUVs with a more boxy shape. Examples of this include the spacious, roomy, and versatile models such as the Ford Explorer, Ford Expedition, or the square-shaped Ford Flex. It leaves more space for your pup and their crate.
Climate Controls
It's easy for furry passengers to get hot in the backseat, especially in a big vehicle without much airflow. Many full-size SUVs, such as the Expedition, offer a separate climate control system for rear-seat riders. These keep dogs riding in comfort without getting overheated.
Fold-Flat Seating
If you want to bring your dog with you, they need stable ground so their crate doesn't slid around. Opt for a vehicle with fold-flat rear seats that can extend the cargo bay. Even better, if you can find a crate that works with a vehicle's Latch system or can be secured with cargo tie-downs, that's the way to go.
Wide-Opening Liftgate
Go for a vehicle with a liftgate that opens wide enough for your dog to get in and out comfortably through the back. Drivers can even buy accessories like ramps to make it easier!
When you shop for a car, it only makes sense to look for the features its passengers — including dogs — will want. Fortunately, the Ford model lineup is full of dog-friendly features. Check out the Expedition, Explorer and other dog-friendly vehicles at Riverside Ford!