The 2022 Ford F-150 Lightning Has Arrived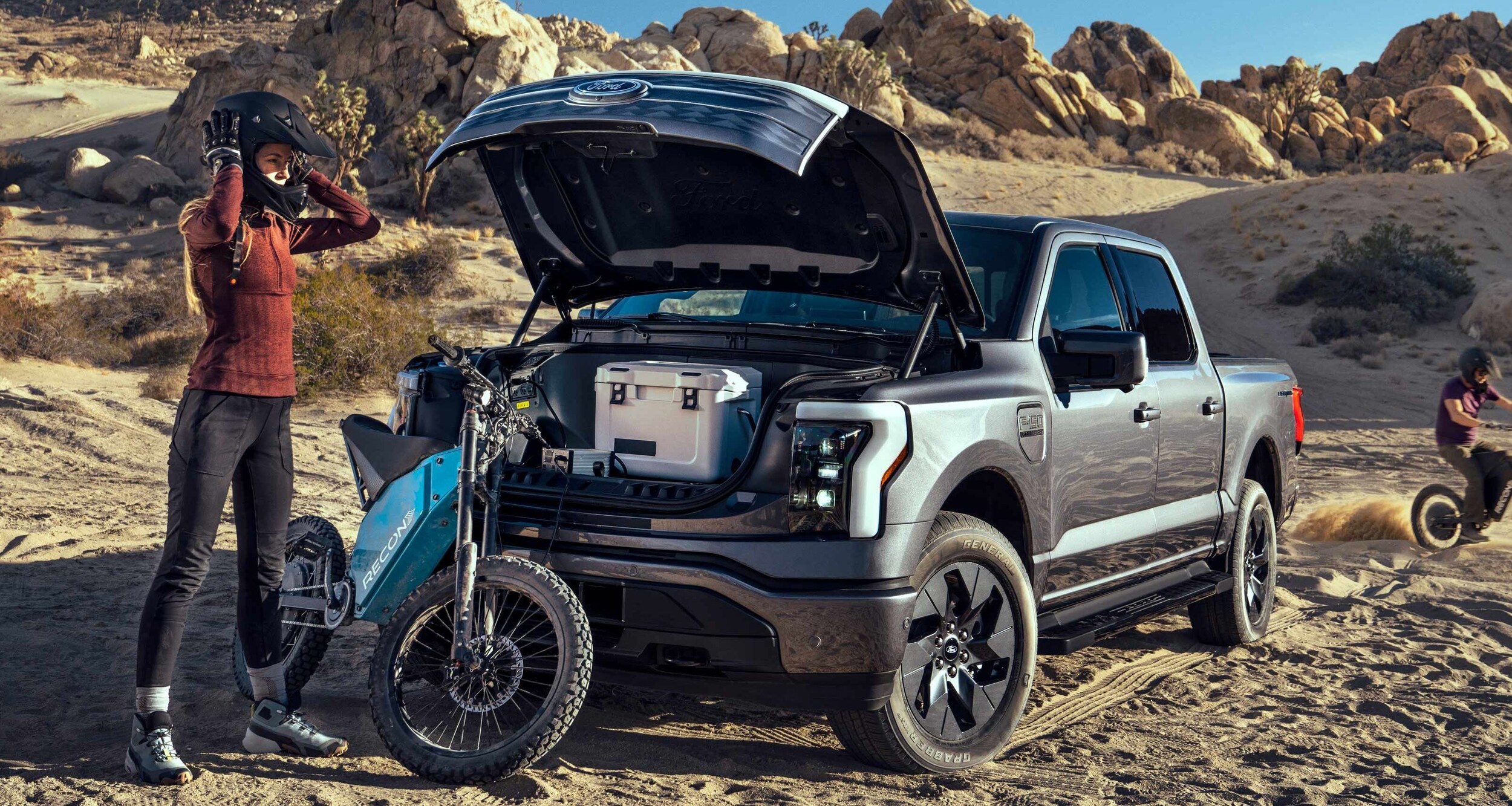 In April, production kicked off on the 2022 Ford F-150 Lightning, officially launching a revolution in driving. Electric trucks have been rolling out to customers across the country, and with some 200,000 reservations in the books, it's not stopping any time soon.

The 2022 Ford F-150 Lightning was a bona fide hit from the moment it debuted, quickly racking up hundreds of thousands of reservations from interested parties. So popular is the F-150 Lightning that Ford had to cut off reservations for the current model year.

But worry not! Ford has invested $950 million at its Rouge Electric Vehicle Center - creating 750 jobs in the process - and plans to ramp production up to 150,000 trucks a year by 2023. That means that there are many, many more Ford F-150 Lightning trucks to come.

 "The stunning anticipation for F-150 Lightning is a credit to the work of our

Ford

engineers and designers, and the UAW team members who are building these trucks with pride," said Ford Executive Chair Bill Ford when production of the truck launched in April.
 
That anticipation means that you can't order a 2022

Ford

F-150 Lightning unless you were already lucky enough to reserve one last year. However, we expect the order banks to open for the next model year sometime very soon. If you're interested, contact the team at

Riverside Ford

in

Havelock

,

North Carolina

. We'll keep you in the loop and let you know when the time comes to make your move.
 

 Photo Credit: Ford.com