Summer Maintenance Tips for Your Ford in Havelock, NC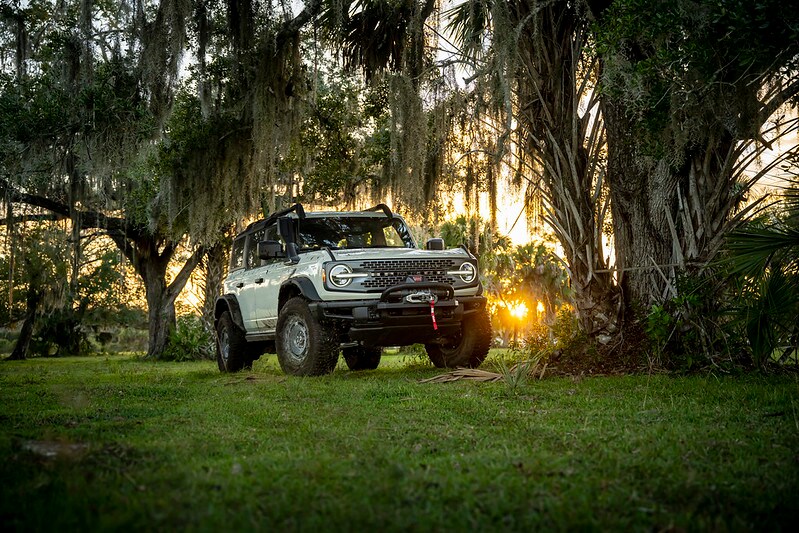 As if the rising temps weren't enough of a clue, summer is upon us at last. The return of the summer heat means it's time to bring your vehicle into Riverside Ford in Havelock, North Carolina, for seasonal maintenance.
Tires
Fluctuations in temperature change the amount of pressure in your tires. Check them on a weekly basis and adjust psi as needed according to your owner's manual. While you're there, look for signs of larger issues like uneven wear, too little tread, bumps, and cracks. If you notice these symptoms, you may need to bring your vehicle to Riverside Ford for a new set of tires.
Battery
Higher temperatures can take a toll on your vehicle's battery - especially if it's older. Batteries tend to last three to five years, and an older battery that doesn't put out the power you need can leave you stranded at the roadside. This problem is easily avoided by bringing your vehicle into Riverside Ford for a battery test, which will allow our techs to determine if you need a replacement.
There are even more critical summer maintenance tasks to consider for your Ford, including brakes, HVAC, wipers, fluids, and more. For all your service needs, trust the experts at Riverside Ford in Havelock, North Carolina.